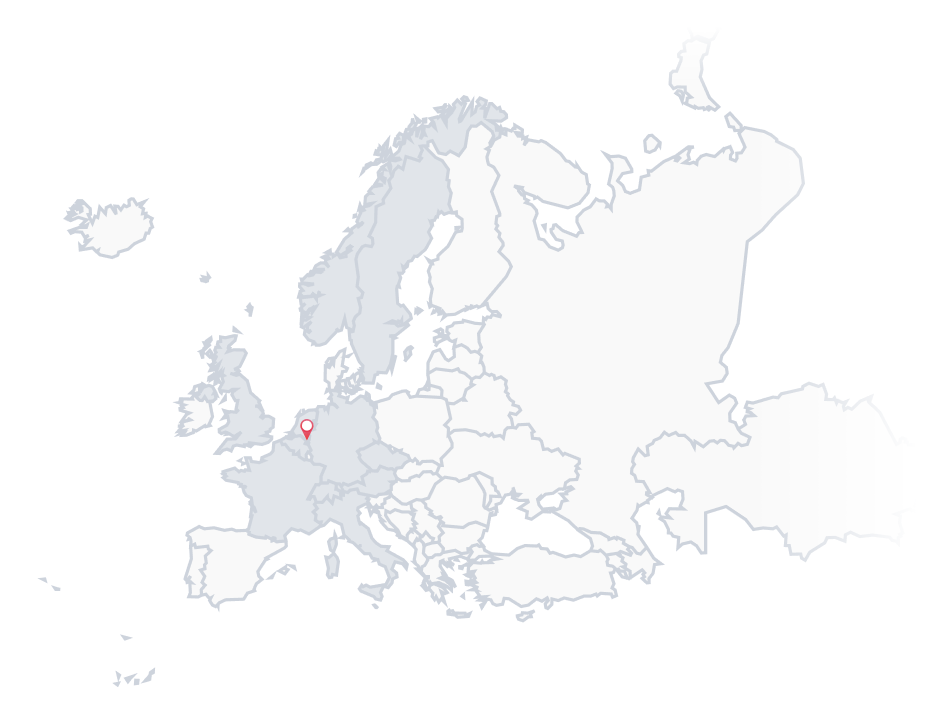 DaMa

delivers throughout Europe

DaMa Truck Interieur is located in Sittard and in recent years has developed into one of the largest suppliers of truck upholstery throughout Europe. We deliver not only to drivers in the Netherlands and Belgium but also in Germany, France, United Kingdom, Switzerland, Austria, Italy, Czech Republic, Sweden and Norway.
Good service is always a top priority at DaMa Truck Interieur. Whether you have questions about one of our products or are unsure how to install our products, our team is always there for you!
---
---
---
---
---
---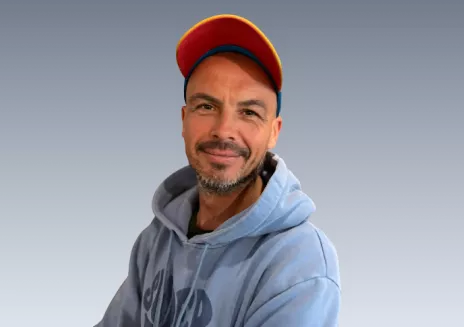 Owner
Tomasz Szrejder
Pools / Dutch / English / German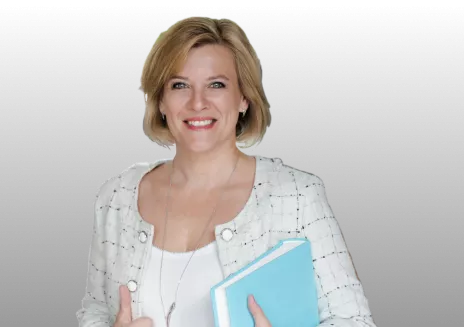 Administration / Sales
Marta Czachowska
info@dama-truckinterior.com
00 31 629 520 498
Dutch / English/ Spanish / Polish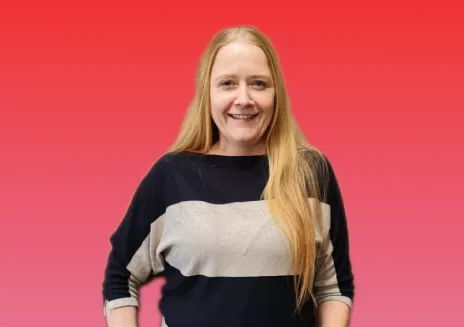 Production
Barbara Sojka
Dutch / Polish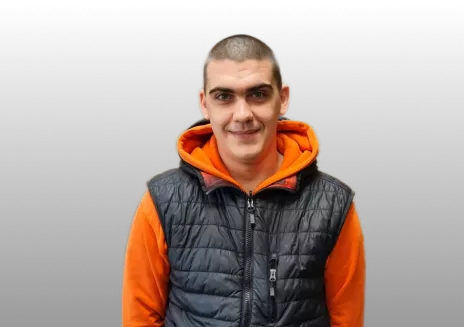 Mateusz Jankowski
Mateusz Jankowski
Polish
We distinguish ourselves on the market because we offer very good quality products for an affordable price. Whatever your budget may be, at DaMa Truck Interieur you will always find the truck styling that suits you. All these products are of high quality and therefore remain beautiful for years. Because the parts are specially made to measure, everything is easy and quick to assemble or disassemble.

Our truck upholstery is suitable for trucks like DAF, MAN TGX, Mercedes, Scania and Volvo.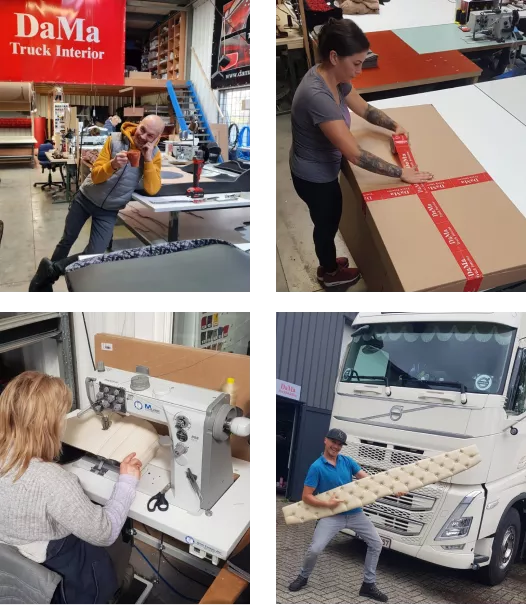 Happy truck driver in his second home
Being a truck driver is more than a profession. It is a tough and responsible mission, without which it is difficult to imagine today's world as comfortable. At DaMa, therefore, we want to help make every drive at least a little more pleasant and convenient, and ensure that your home is always close by, even if you are thousands of miles away.
The truck is the other, but still home, though it's not easy to feel that way. The gray, dreary, dilapidated cab looks like nothing to the driver's eyes day in and day out.

However, it only takes a few additions to change that. New upholstery and a few accessories mean not only better looks, but also more comfort and safety.
We design and make upholstery and other accessories for DAF, MAN, MERCEDES, SCANIA, VOLVO, IVECO exactly like an expensive suit. In addition to quick and trouble-free installation and removal, make the interior of your truck perfectly neat and aesthetic. Material, design, pattern, colors, texture, finish and emblems or logos – we match all these elements to the make, model and style of the truck, and at the same time to your ideas. We achieve the effect of original equipment, while giving the interior a personal touch.

Do you have plans to change the interior of your truck? Already have an idea to give it a new character, to reflect yourself in it? Or maybe you don't know how to go about it at all? Our team is at your service – we talk to you, advise you, help you and prepare the project, then we carry it out and send all the products directly to you.