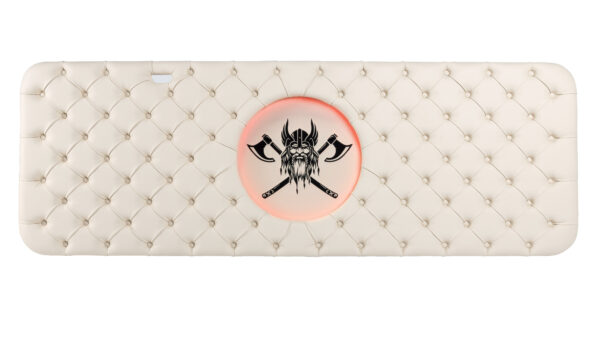 Our products are made from the high quality skai leather, which was carefully chosen to last our clients for years.
Bed panels for MAN
If you long for a homely atmosphere during a long journey, be sure to check out bed panels for MAN. These are unique products for trucks that will make you feel at home for a while. You can choose customised products that we adapt to your needs and preferences, using materials of the highest quality. All our custom-designed products are quick and easy to assemble and disassemble, so you don't have to worry about complicated assembly and potentially problematic disassembly.Moreover, the bed panels for MAN have excellent build quality.They not only look great, but also last for many years.Take a look at DaMa Truck Interior's range and choose the best one for your truck!
---
If you want to order, please contact us!
---