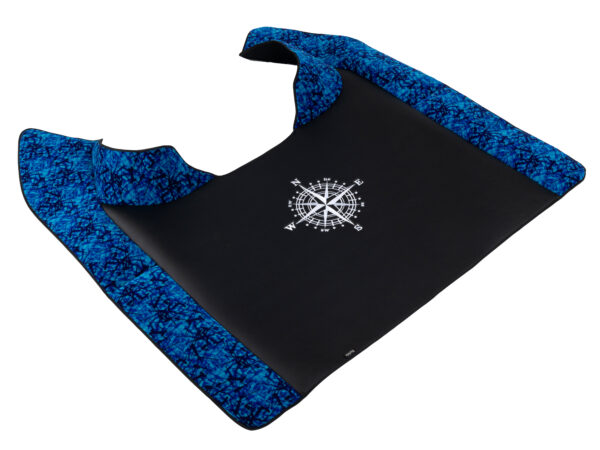 Our products are made from the high quality skai leather, which was carefully chosen to last our clients for years.
Engine cover for DAF XF 106
The engine guard for the DAF XF 106 is a custom-made product, making it unique and inimitable. Moreover, each engine bonnet is specially designed for a specific vehicle type, so you can be sure that custom-made products are purchased for specific cars. The hood is quick and easy to fit while ensuring maximum comfort. Only the highest quality materials have been used to make the bonnet, so it is of excellent quality and guarantees durability for years to come. Our truck products perform excellently on the road. They are also resistant to the harmful external influences - they do not discolour due to the sun and do not bend due to moisture. Excellent quality at an affordable price!
---
If you want to order, please contact us!
---
Other products for DAF XF 106
---