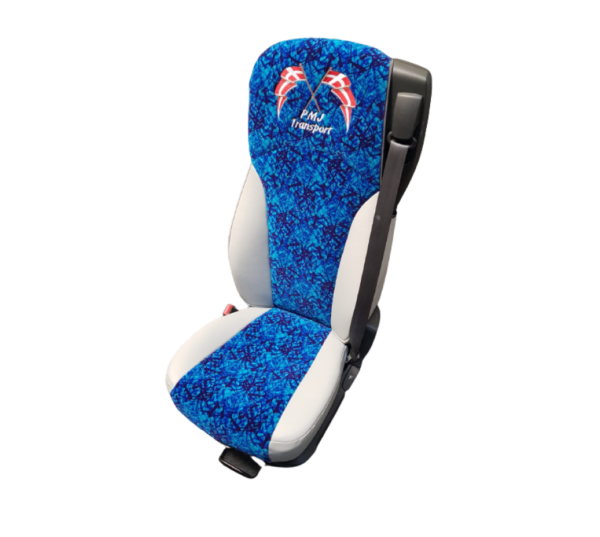 Our products are made from the high quality skai leather, which was carefully chosen to last our clients for years.
Seat covers for DAF XF 106
Seat covers for the DAF XF 106 are unique, custom-made products that fit the seat models of the DAF XF 106. The covers protect the seats and ensure comfort while driving. Moreover, materials of the highest quality have been used in production, which translates into the durability of the covers. The covers are quick and easy to apply, making them easy to take off for cleaning, for example. The excellent quality and the fact that our products are custom-made guarantee that the covers are made with the greatest care and attention to detail. Our range also includes other custom-made products for trucks. Various colours and designs of seat covers for DAF XF 106 are available. Make the cabin cosy and stylish!
---
If you want to order, please contact us!
---
Other products for DAF XF 106
---