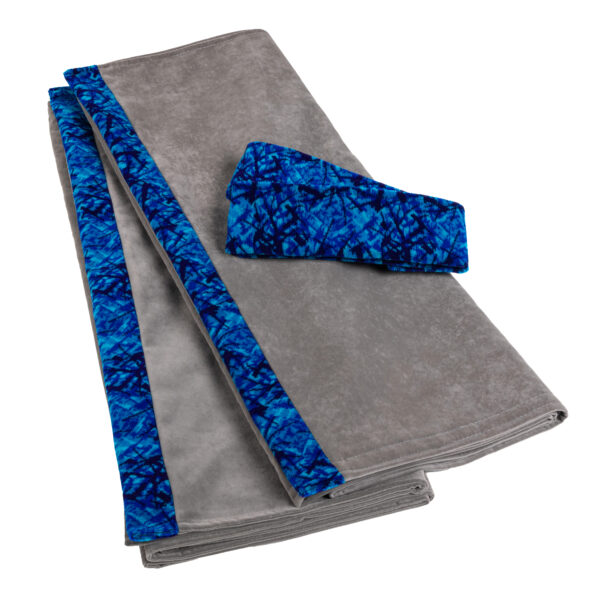 Our curtains are made from the highest quality curtain fabrics.
Side curtains for DAF XF 106
Side curtains for the DAF XF 106 not only give the cabin interior a cosy feel, they also fulfil an extremely important function during breaks. Namely, they provide comfort and separate the resting driver from what is happening outside. With our custom-made products, you rest in peace for your next long journey. We use only the highest quality materials to sew our curtains. Our custom-made products are therefore of excellent quality and are quick and easy to assemble and disassemble. The curtains keep their shape for a long time, fit beautifully and do not discolour due to the sun, which is extremely important when choosing accessories and products for trucks.
---
If you want to order, please contact us!
---
Other products for DAF XF 106
---